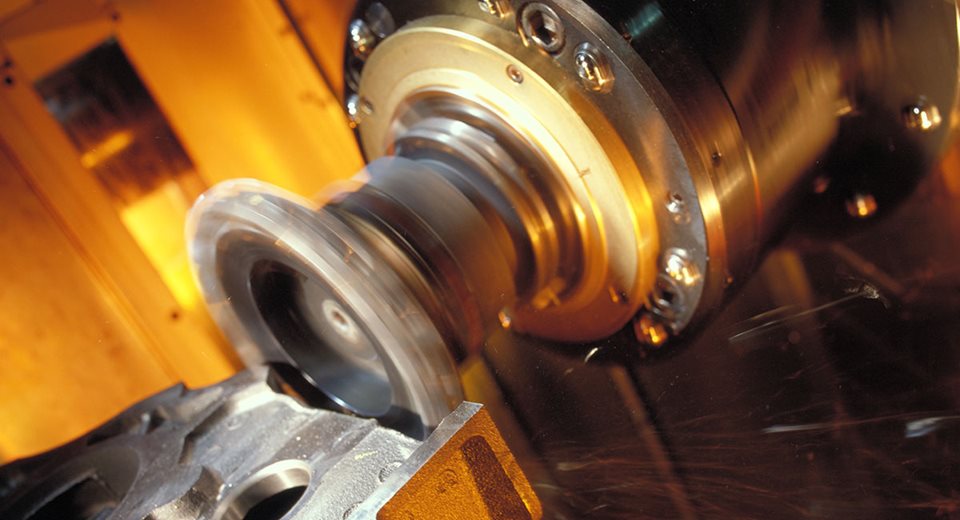 Increase Quality While Lowering Costs
Critical tolerances are increasing and costs per part are decreasing. That's why having a competitive edge is necessary. Makino machining centers, automation solutions, and turnkey engineering and integration services create that edge by providing the agility needed to adapt production to rapidly changing demands.

Our machining centers deliver shorter part cycle times, but with greater accuracy, stability, and repeatability. This means higher quality and productivity. This level of consistent quality is what makes Makino machines and systems essential to any manufacturer — and to shaping the future of the industry.